Here at TXRX, we have numerous products for smooth, easily integrated, effortless communications. We provide industry-leading technology products across the US, all of which are customizable industrial grade. Private or public, we help you set up and stay connected. Discover what our wide range of products here can do for you.
Looking to reduce the cost of your communication systems drastically? We supply you with high-quality combining systems to help keep your costs down and allow your stems to run more efficiently. Our industry-leading, innovative technology provides your basis for a robust, safe, and secure communications system.
Our combining systems not only help you cut down spending by feeding multiple transmitters through the combiner to a single feedline/antenna but majorly reduce the effect of wind effect on your tower. If you want to save money, cut installation time and have a safe, secure tower with lesser weather impact, order your combining system online today.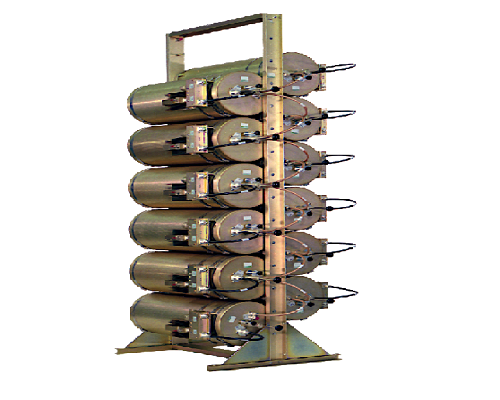 Our new generation of branded multi-couplers is unrivaled in the communications industry– giving you a level of performance you won't find elsewhere. Our units are specifically designed for ease of expansion and provide no change in stem gain. Seamlessly connect two radio receivers to a single antenna.
Our Receive Multi-Couplers are designed to keep critical communication signals connected, even in the most challenging RF environments. Discover how our multi-couplers can help take your communications to the next level.
TXRX duplexers have become the gold standard in the communications industry and give you all the noise suppression power you could ever need. Our duplexers simultaneously lessen noise and minimize loss to your carriers.
We specialize in custom-designed filter configurations to suit your needs, so if you're getting frustrated searching for an off-the-shelf solution, get in touch with us and discover how we can help.
TTA (Tower Top Amplifier)
If you're looking to increase the performance of your base transceiver station (BTS), then find out how our TTAs can give you constant, reliable communication and public safety application. We work incredibly hard in developing technologies to help you and the community. Our TTAs are unrivaled, and we pride ourselves on being leaders in the LMR market.
Quality manufacturing and integrated circuit boards mean fewer points of failure and less noise pollution from fewer cables. Combine that with incredibly powerful microprocessors continuously amplifying your monitors; you have the recipe for an excellent top-of-the-range Tower Top Amplifier.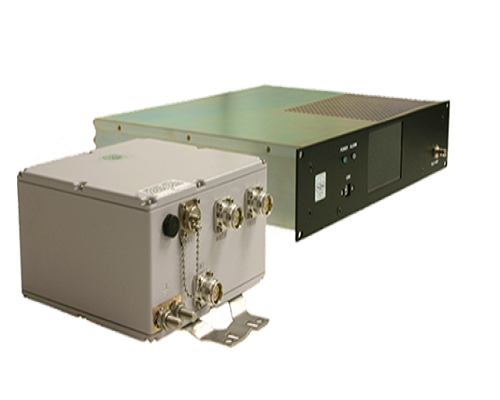 Researchers and developers at TXRX have years of experience researching and developing the most effective remote monitoring solutions. To ensure the optimal performance of your system, you can conduct accurate loopback tests using our advanced remote solutions.
Optimizing monitoring capabilities for OEMs, end users, and integrators have been one of our core competencies. By customizing, integrating, and installing the most suitable remote monitoring devices, we can save you rack space.
We design our line of RF component products to fit your needs exactly. From standard RF products to unique designs for custom applications, If you're looking for a rugged, reliable solution to low and high-powered alternation, termination and coupling, and power-diving applications, we have the products for you.
Isolators, directional couplers, crossed couplers, and components, everything you need. Please get in touch with us today or discover our range of RF complement products to see how we can make a difference to your communications process.
We are one of the leading custom RF companies on the market and want to make communications simple, reliable, and solid. Essentially we want to take your dirty, noisy frequencies and transform them into clean, beautiful noise-free signals. We design, build and bring our products to you to help you do this.
Discover the advantages of relying on resilient base station antennas that meet your evolving needs. We build our products to last, so you can expect base station antennas to work for years to come. You're investing in more than a piece of equipment; you're getting a well-tested device that meets your mechanical parameters and electrical specifications.